Social Programme
GALA DINNER
The Conference Dinner will be held on September 15, 2022 in the Restaurant zum Kropf which is located in Zurich downtown. Here is the contact details :
Restaurant zum Kropf
In Gassen 16, CH-8001 Zürich
Telefon: +41 44 221 18 05
E-Mail: info@zumkropf.ch
WELCOME RECEPTION
For the Welcome Reception we will have the pleasure to listen the Alphorn music group "Echo vom Randen", under the lead of Heiner Widmer. A team of 8-10 players, will be ready for a performance of in total 20 – 30 minutes.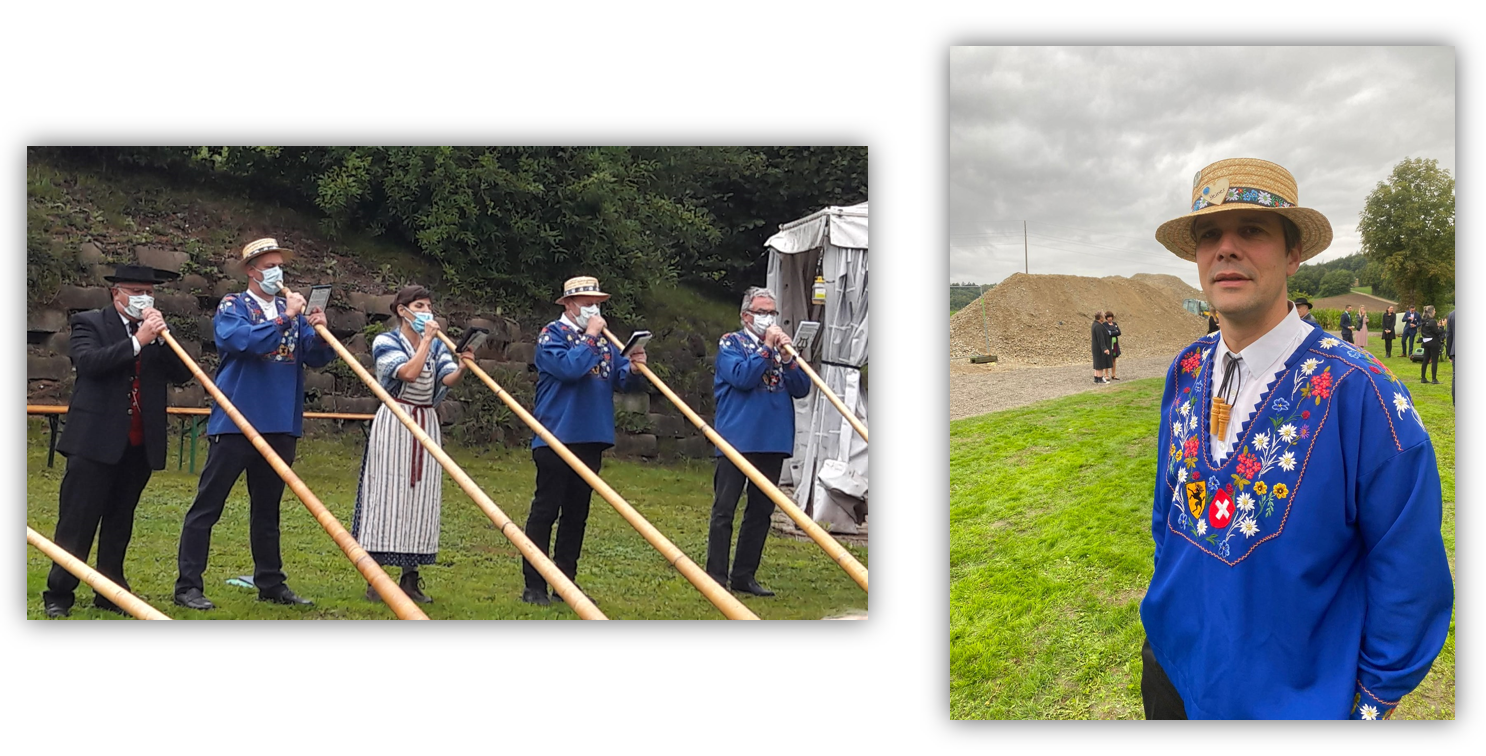 GUIDED TOUR ZURICH ZOO
On Tuesday 13th September 2022, a guided tour to the Zurich Zoo is organised at 18:30 pm for those participating to the Summer School.